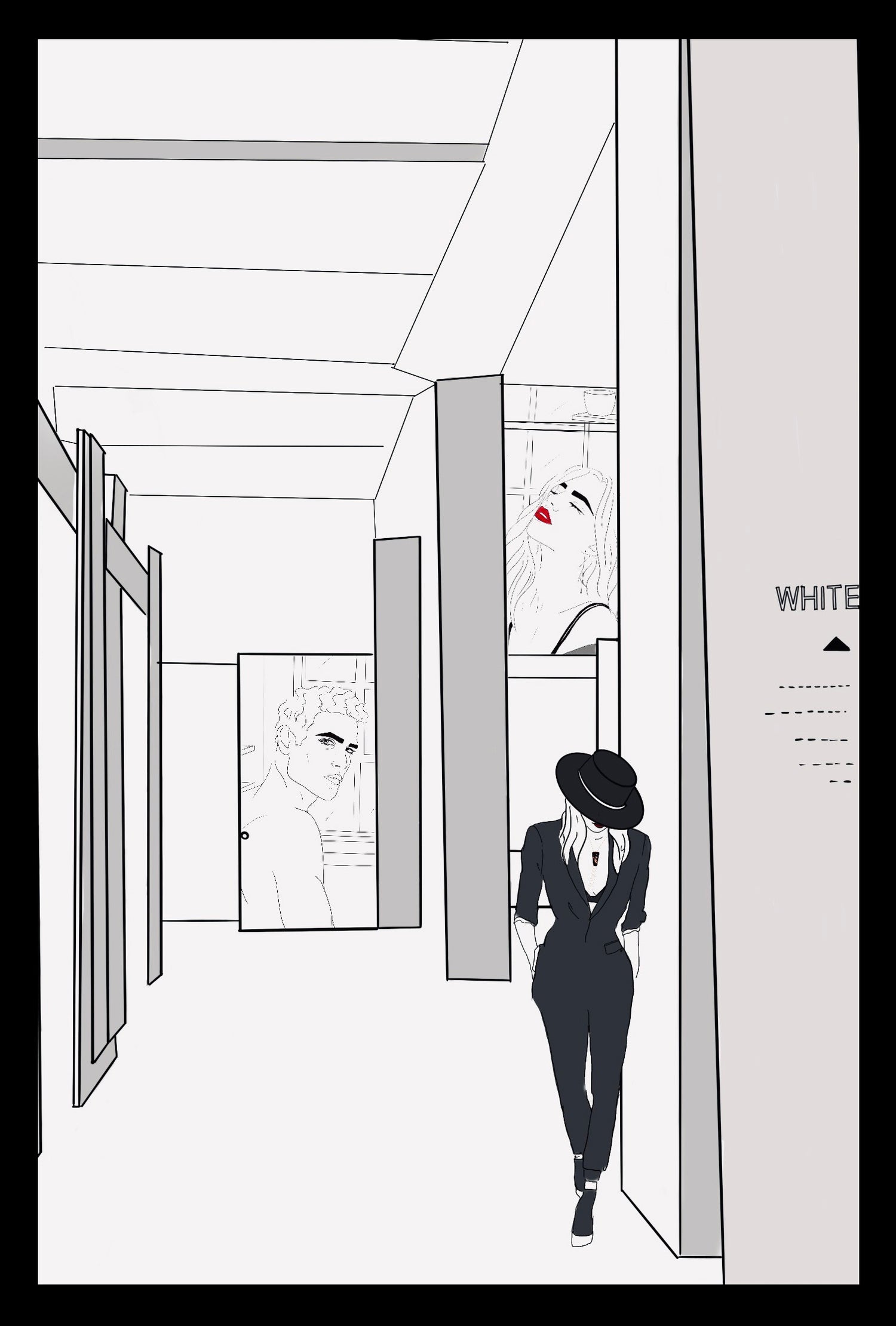 NoTime Art Jewelry
Michela Trento is the founder of the 12PM jewelery brand which was born in 2020 thanks to the Vittoria collection with the desire to keep the past alive through unconventional shapes and materials.
Michela 's background blends the world of fashion with her great passion for art mainly expressed in illustration and design.
12PM's desire is to create a unique perspective in which the past can re-emerge in a lively way. The creation of each single piece is the work of Italian craftsmanship.
Every single jewel is designed within a comic strip becoming part of a story that will characterize the entire collection. A story that tells of Amina and Karbo, lovers separated by a twist of fate that catapults them into different dimensions, they have the chance to meet again only once: at 12PM for 12 hours.
The inspirations come from distant and varied eras, eras and countries: from the Victorian age to the symbolism of flowers from Japanese culture. Embedded, in fact, in a cameo with a geometric shape is a stylized hand-embroidered cherry blossom. Another reference present in the collection is that towards Art Nouveau with sinuous lines and the amethyst finely cut and incorporated in an unusual way.